INFORMS 2016 Awards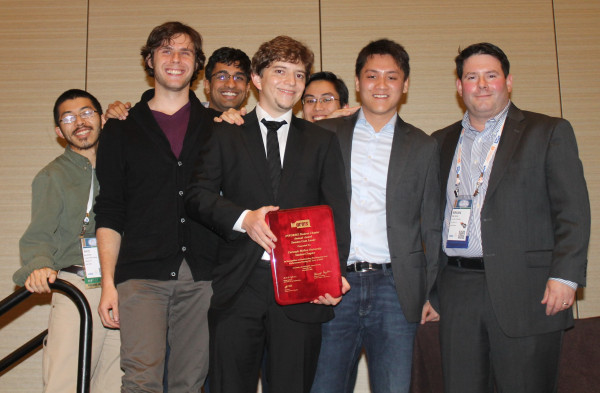 CMU INFORMS won its first Student Chapter Annual Award at the 2016 INFORMS Annual Meeting in Nashville, TN. Along with the student chapter from Northwestern University, CMU INFORMS achieved the Summa cum Laude award, the highest distinction.
The award was given in recognition of the activities developed by CMU INFORMS in 2015.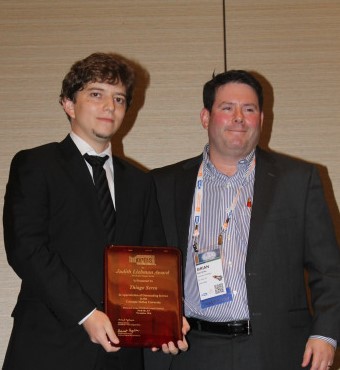 At the same ceremony, CMU INFORMS President, Thiago Serra received the Judith Liebman Award for Student Chapter Service.
Tepper School of Business, which is home to our student chapter at Carnegie Mellon, celebrated these awards with a poster at the lobby of the school.