INFORMS Annual Picnic 2018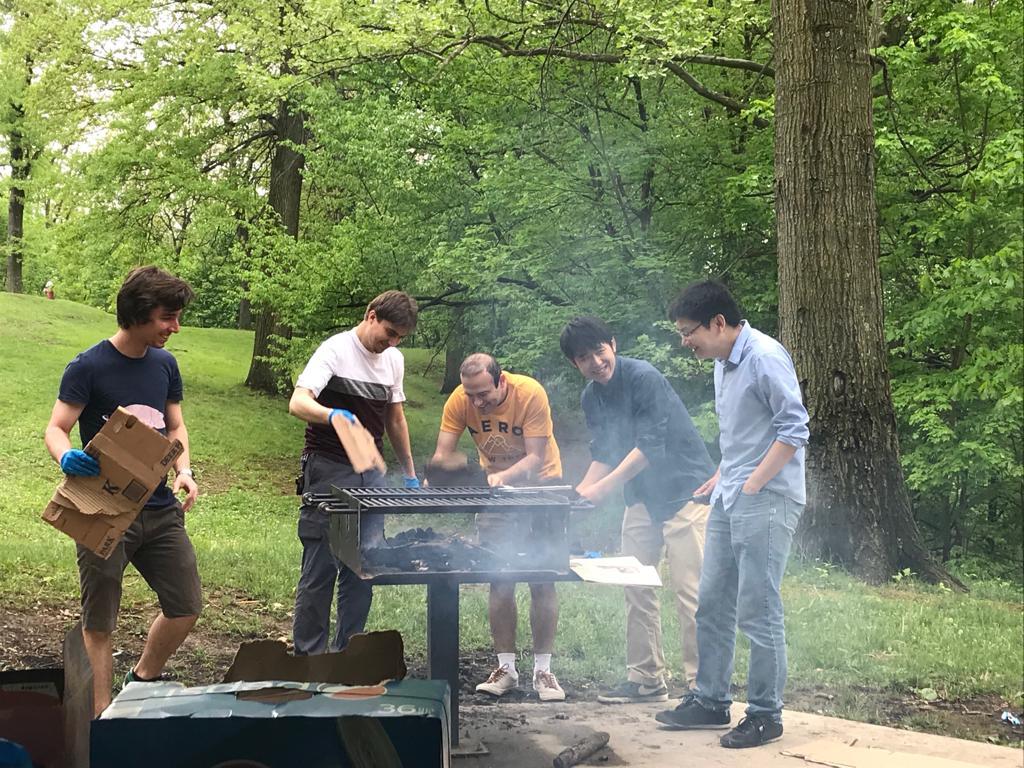 At the end of each academic year, we organize our annual picnic to farewell our graduating senior officers, spend some good time before the summer break as a student chapter, and change the board for the upcoming year. We also evaluate our events and overall performance for the past year with feedback from our officers.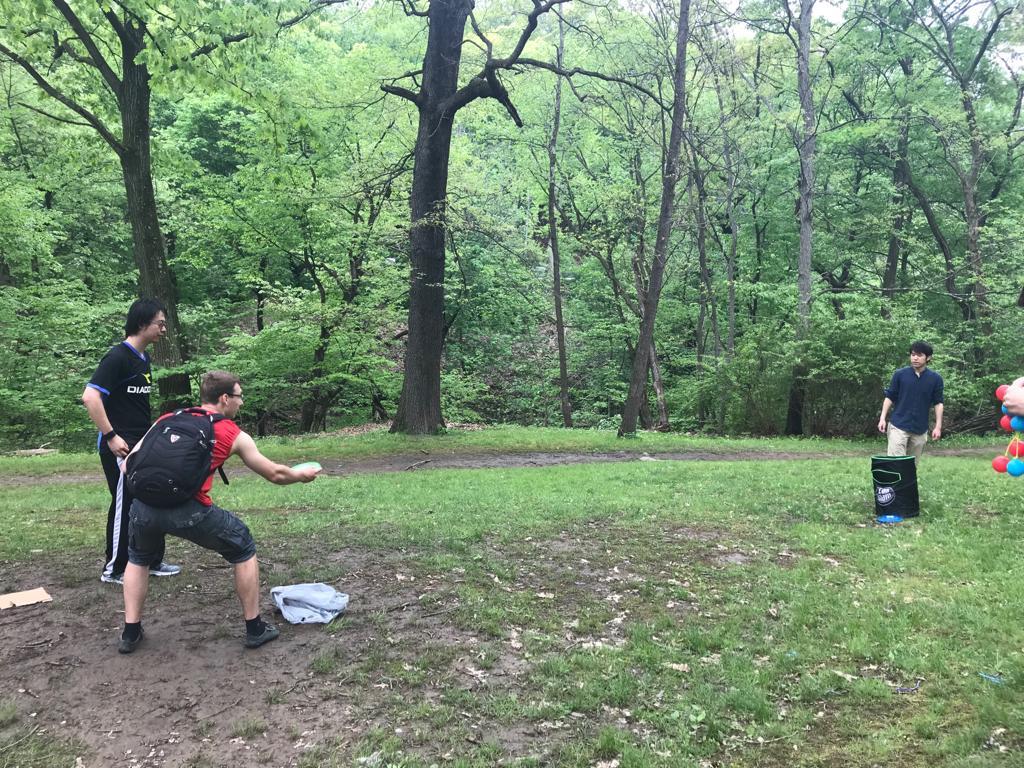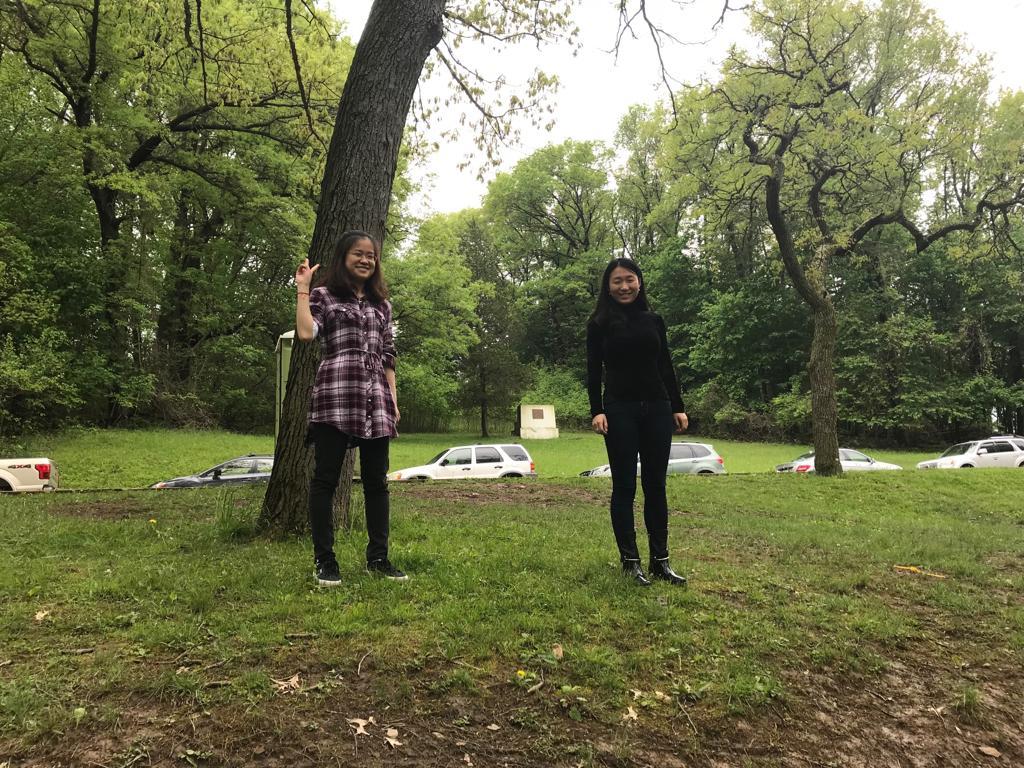 This year's picnic was held at Schenley Park on May 13th 2018. We played outdoor games before the rain started and board games afterward along with our barbecue. We discussed the events hosted throughout the year and voted for our new board. Neda Mirzaeian was elected as the president for the new academic year with Musa Celdir as the Vice President, Ozgun Elci as the treasurer and Nam Ho-Nguyen as the secretary of CMU INFORMS Student Chapter.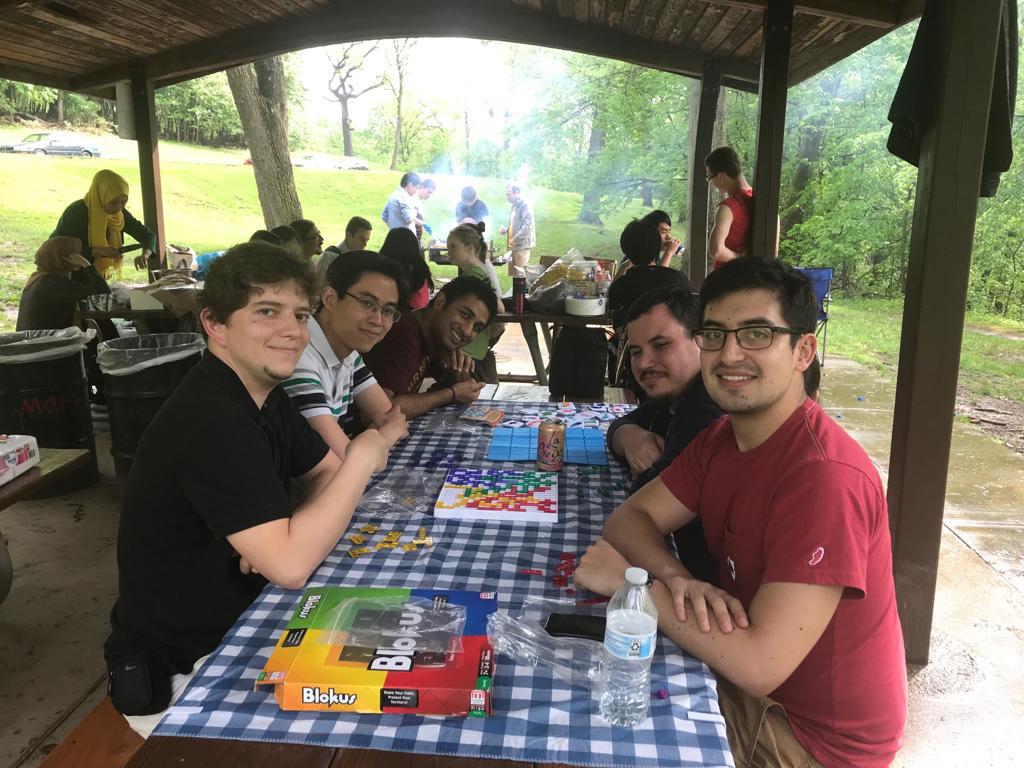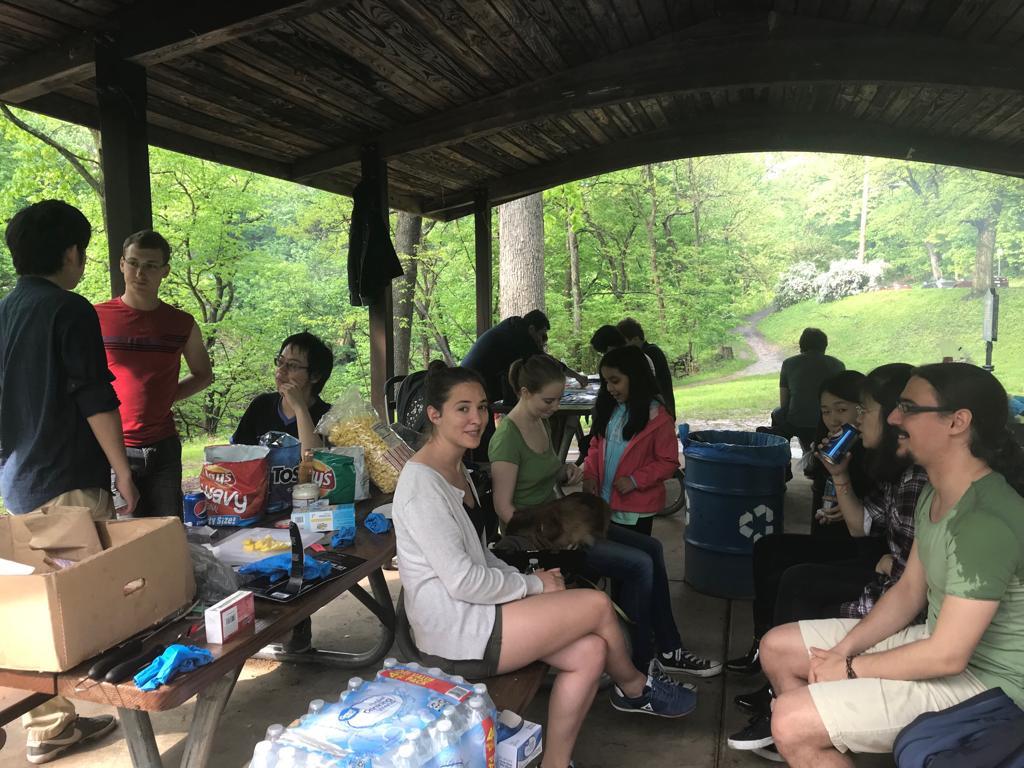 What a relaxing day!