Virtual Game Night Returns: Electric Boogaloo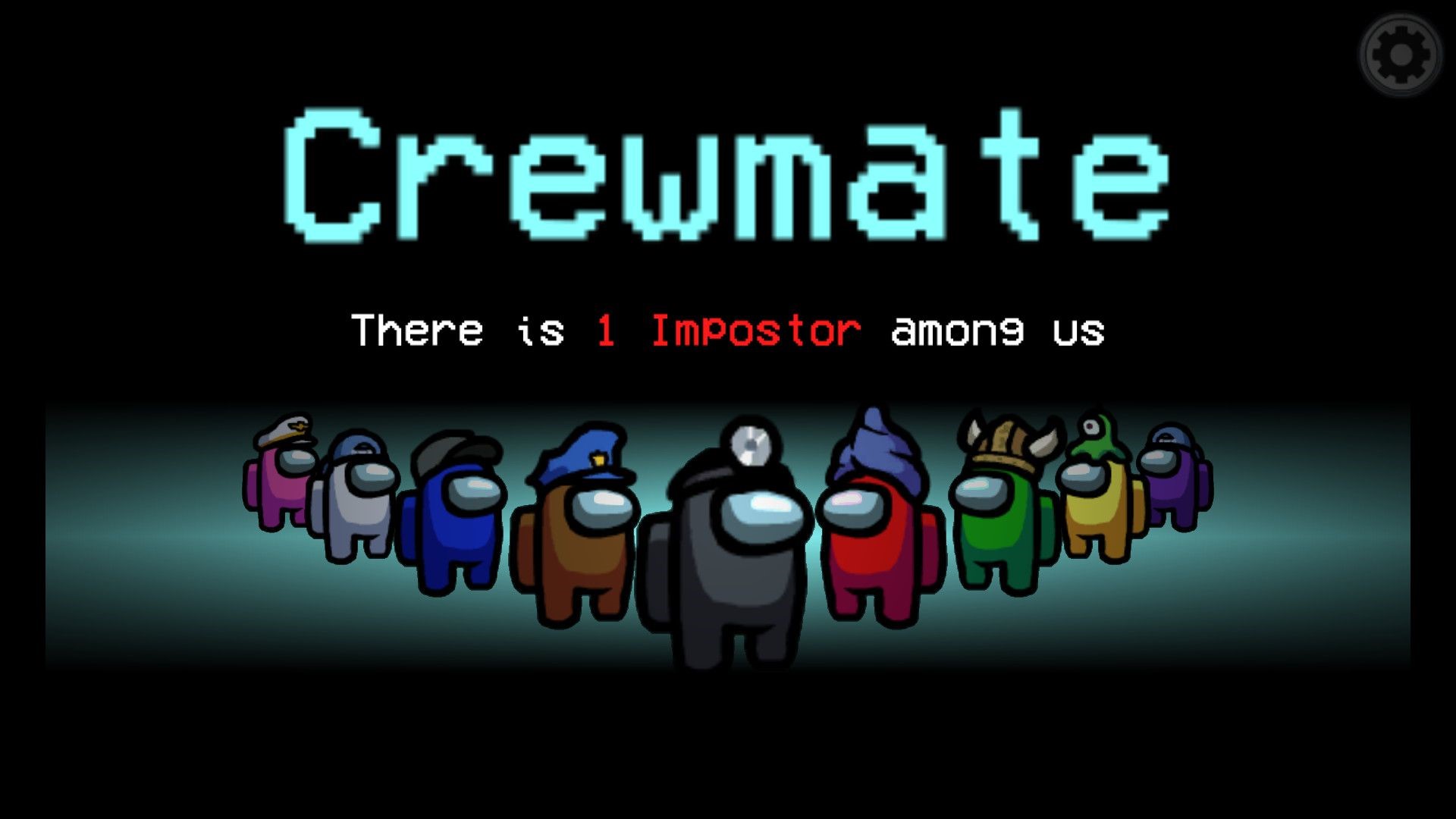 Due to popular demand, INFORMS virtual game night returns! On insert date, the INFORMS students met up once again on Zoom room to take a break from research and play some games with friends and fellow students.
We played Among Us, the immensely popular online game of strategy and deception. In the first few rounds, the impostors killed all the crewmates and successfully sabotaged the ship. Then the crewmates got their game on and worked together to deduce the identities of the spies.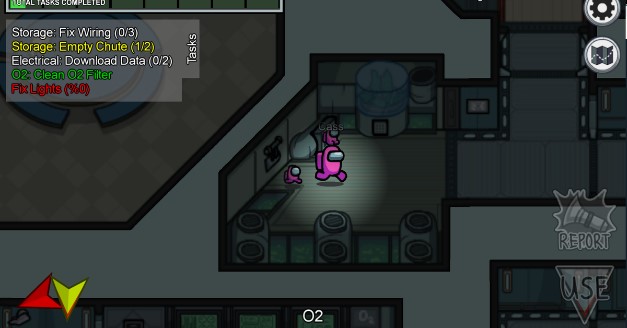 At the end of the night, we spun a raffle wheel with a variety of prizes. Congratulations to Franco Berbeglia, who used his winnings to obtain an at-home workout set.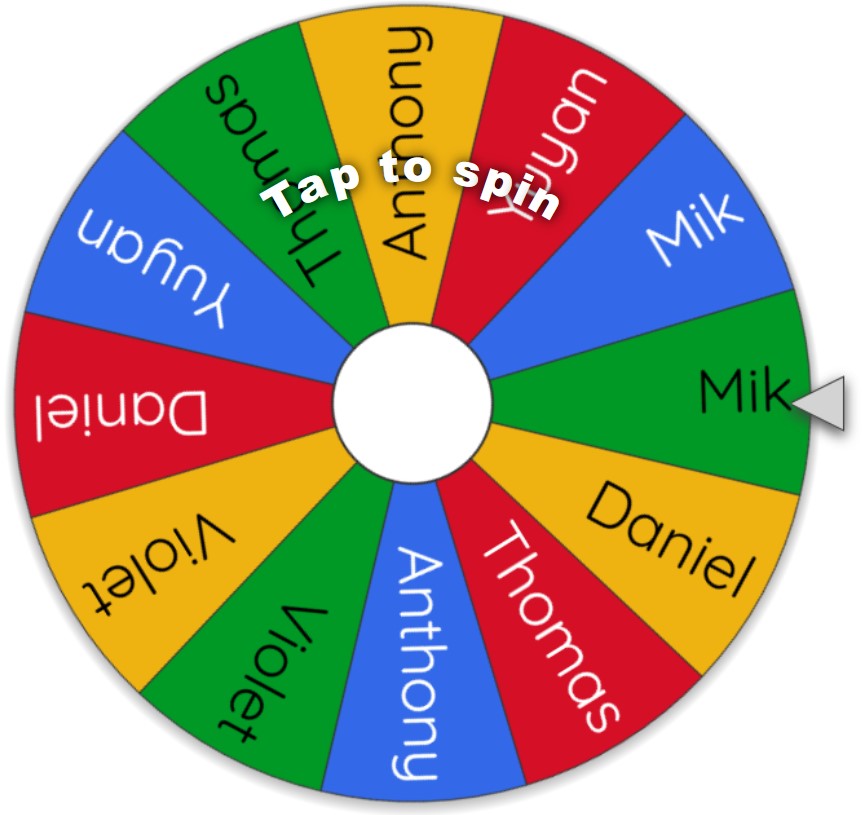 Thanks to everyone for a very enjoyable evening!