Podcast: Optimizing You Episode 4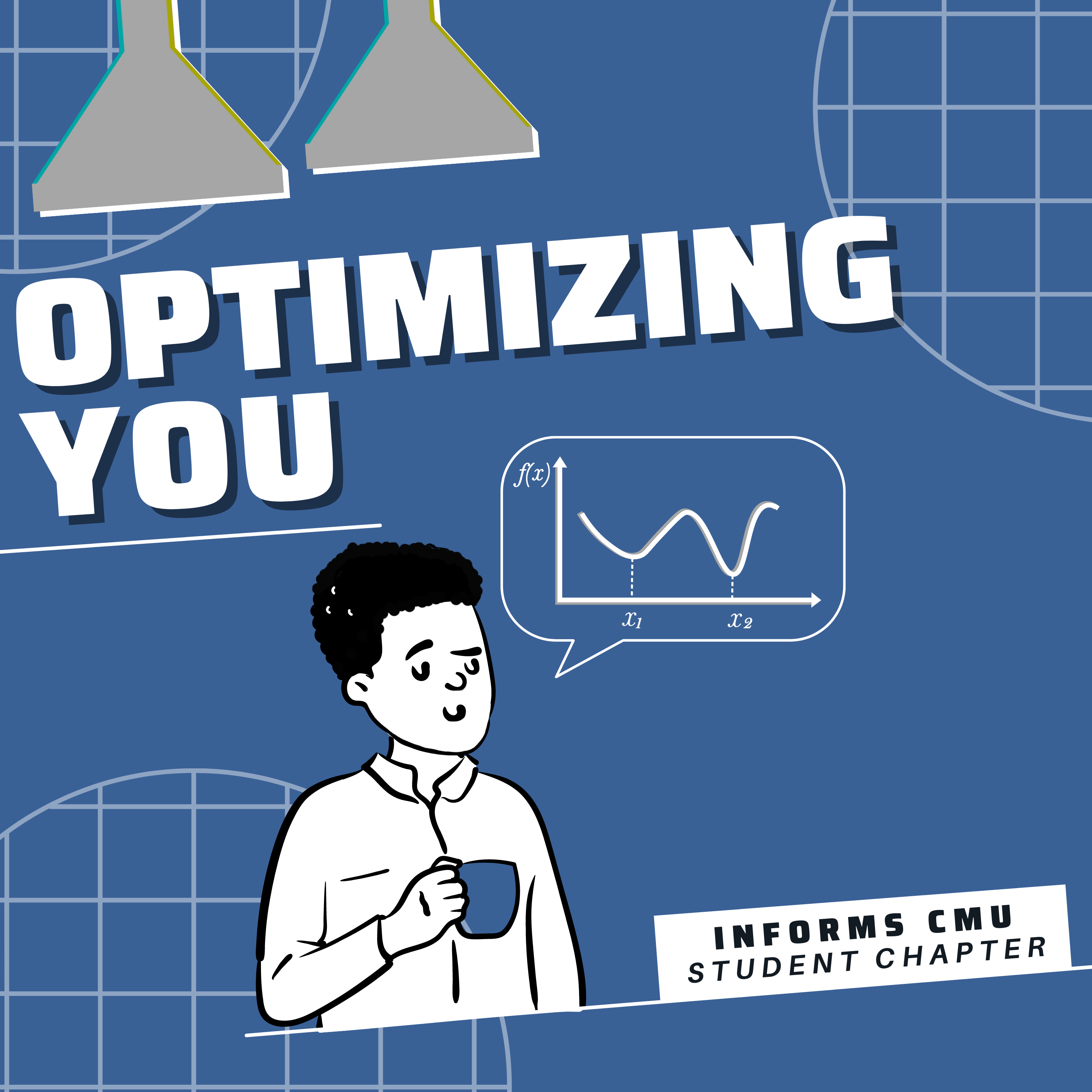 Dr. Nock is an Assistant Professor of Engineering & Public Policy and Civil & Environmental Engineering at CMU. She received her PhD in IEOR in 2019 from UMass Amherst, and she does a lot of cool research on energy systems, sustainability, and equity.
We talk about building a strong advisor-student relationship where Dr. Nock advises students to over-communicate, set SMART goals, and pursue passions outside of work. Dr. Nock gives some great advice for working as a PhD student.
Then, we discuss her research on the impacts of COVID on energy consumption and how her recent papers analyze energy poverty in terms of who is experiencing it and why. She hopes that this research will help to better identify people experiencing energy poverty to inform people trying to alleviate this situation.
Check out this episode and thank you Dr. Nock!