Ice-Skating with Pitt INFORMS vol. 2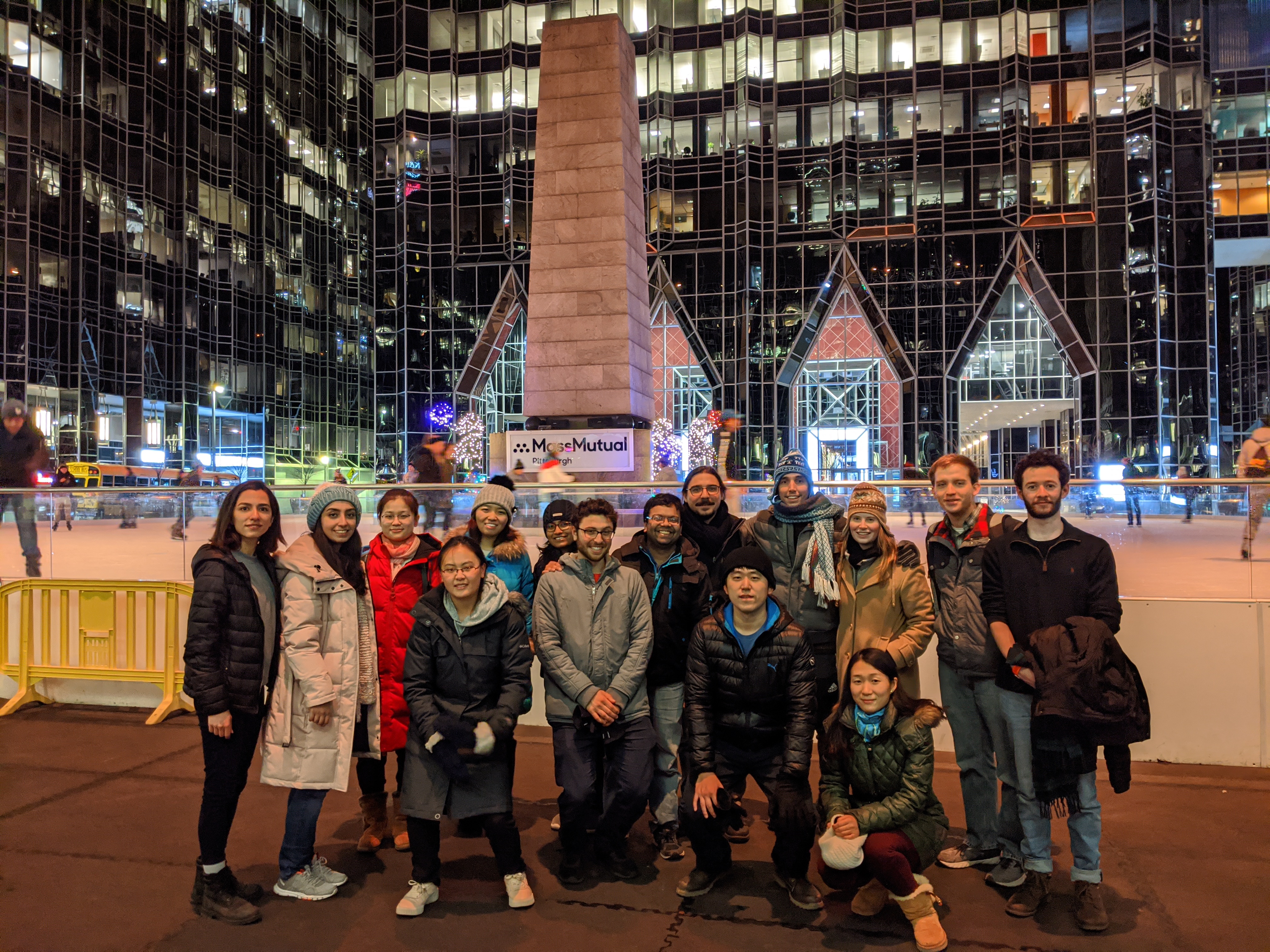 On its way to become a tradition, CMU and University of Pittsburgh INFORMS Student Chapters went for ice-skating to MassMutual Pittsburgh Ice Rink at PPG Place in downtown Pittsburgh. It was a great opportunity to see how much our officers improved themselves after last year's event (Excluding our new officers, of course!) and to catch up with our friends from University of Pittsburgh.
Everybody enjoyed an hour of skating (Franco seems to enjoy it, too!). We have observed a significant improvement in our officers' ice-skating skills, please see Violet just before she makes a two-foot spin :)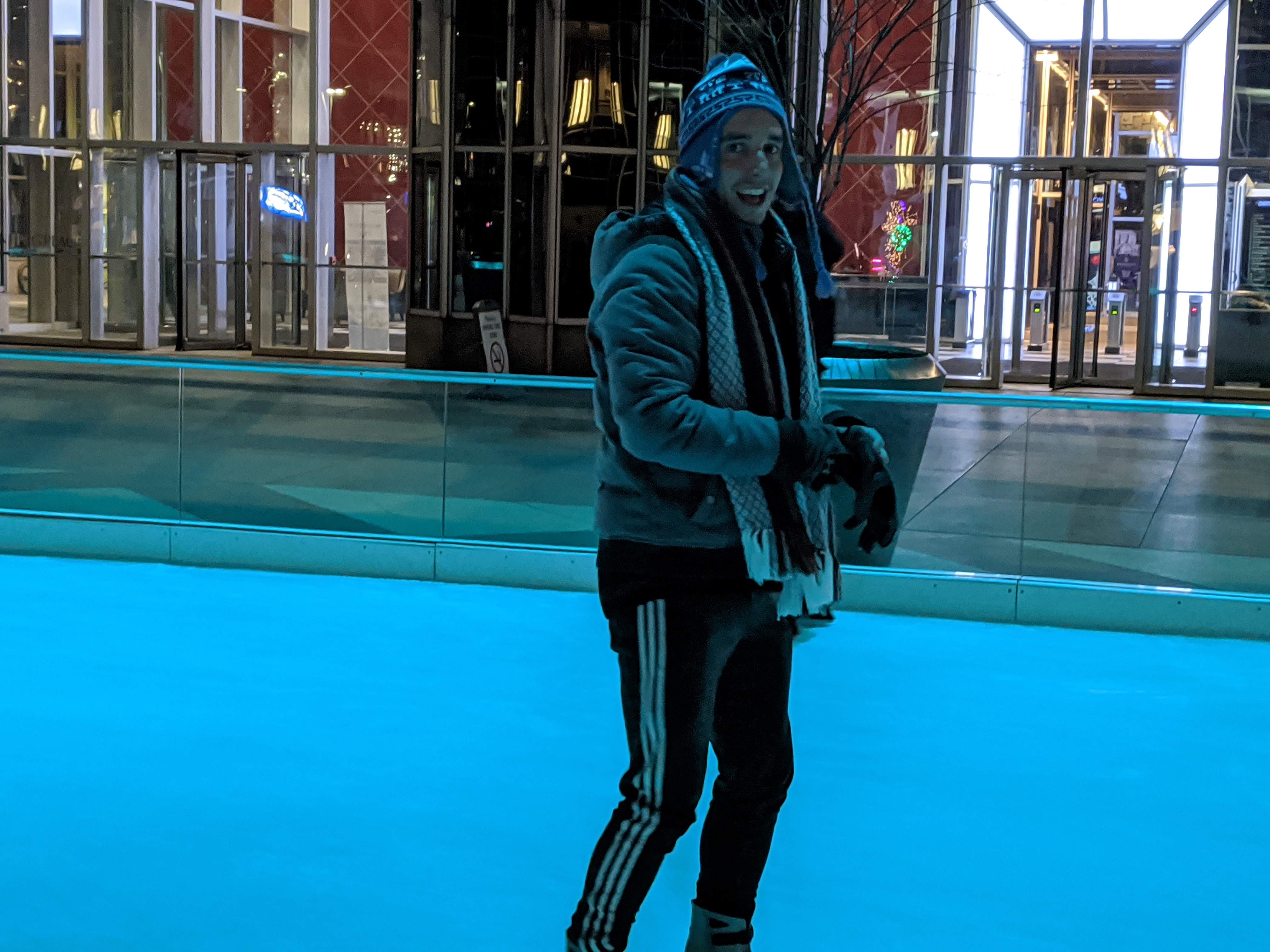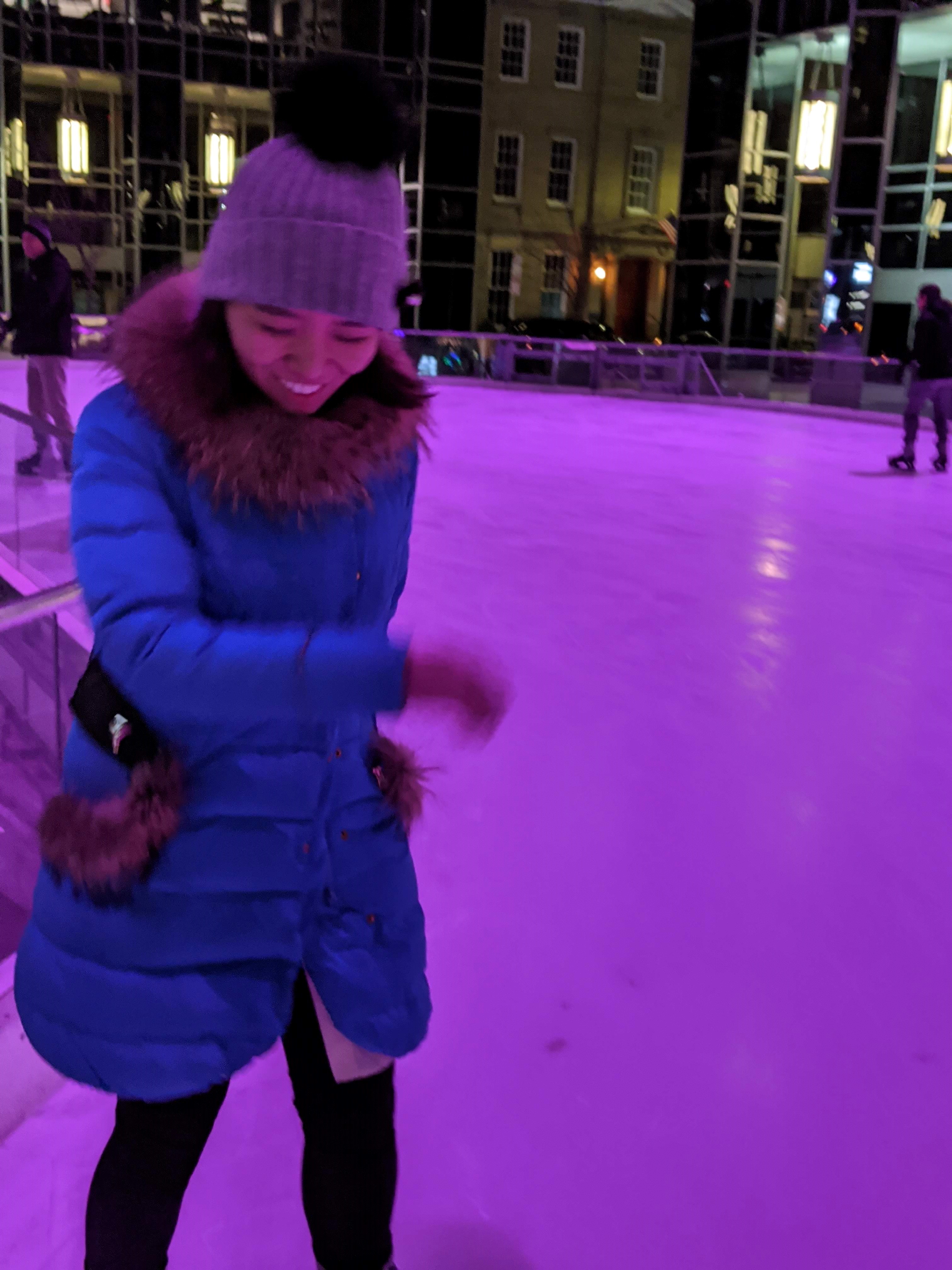 After spending good effort on the rink, officers from two chapters had a healthy! dinner at Primanti Bros. See you in our next happy hour!