Podcast: Optimizing You Episode 3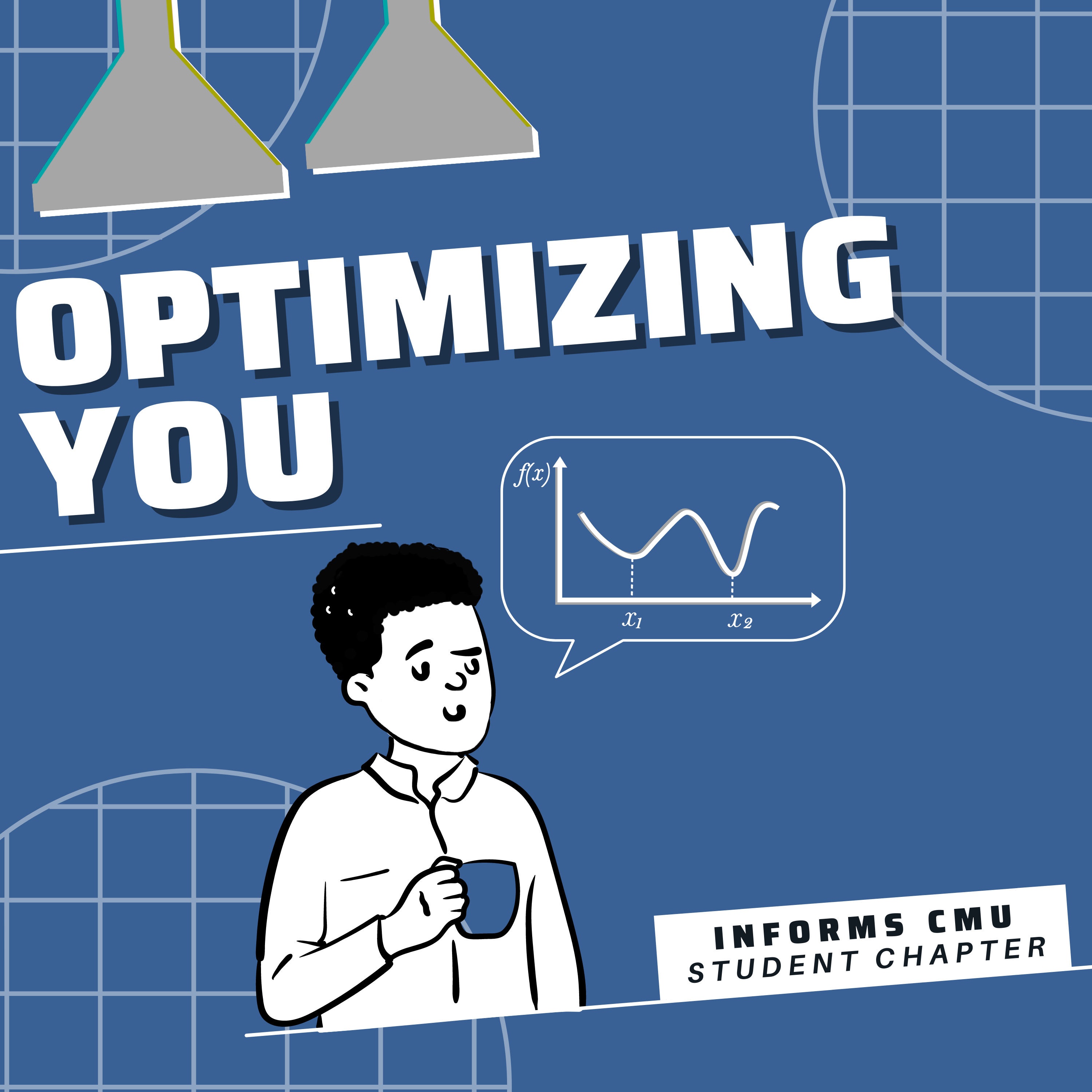 Chris Villi has worked at FedEx Ground over the past 21 years. Chris currently holds the role of Operations Research Principal - providing technical leadership surrounding coordination of OR efforts, investment in OR professionals, and advancement of OR.
We chat about Chris' background, difficulties around solving problems in practice versus theoretically, and a current OR project that Chris is working on to optimize some of the shipping done by FedEx Ground.
Check it out!