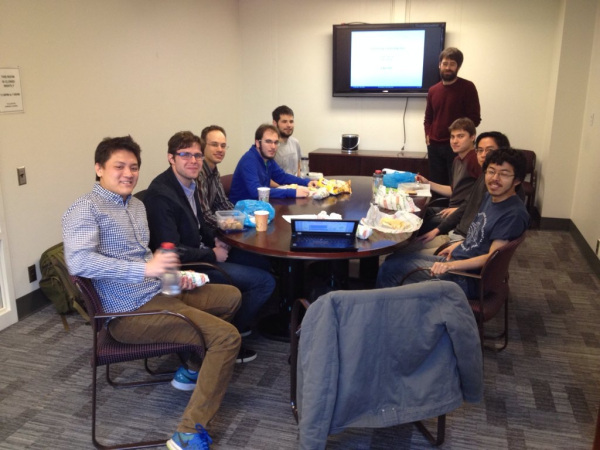 Our main tradition, the Monday Discussion Dinners (MDD) begun in 2015 thanks to [Tarek Elgindy]. Tarek felt that students were often unaware of each other's work and led the first...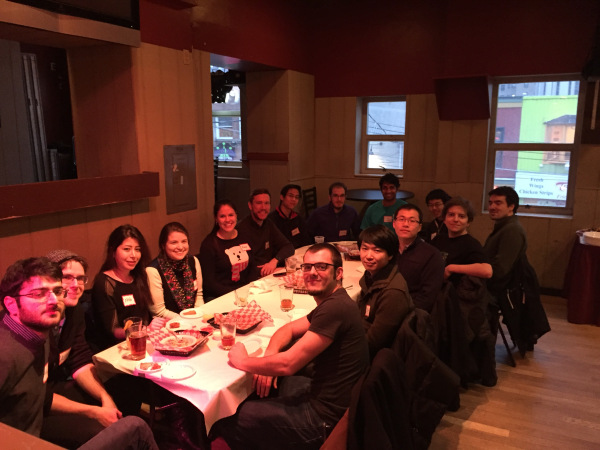 A great deal has happened since 2015 at CMU INFORMS. The chapter debuted on big events, became widely known by the MBA student body, and got further faculty support.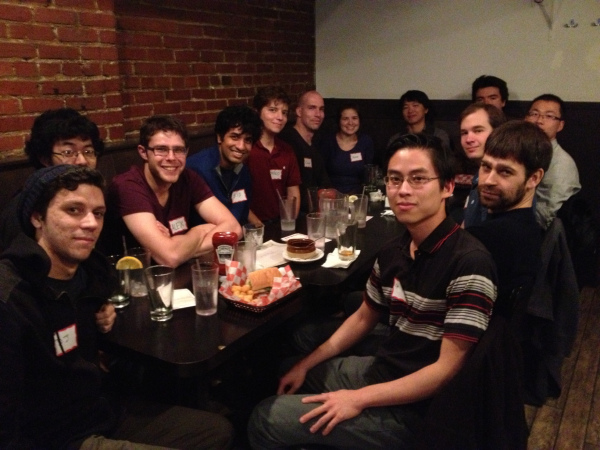 Our annual report to INFORMS was due yesterday. What a year! After compiling everything we did, it would be a waste not to share it more publicly. Except for the...